How many trees are killed each year to satisfy the world demands? Over 15 billion.
What is the number one cause of the deforestation of animal habitats across the world? Agriculture.
How many species go extinct everyday because of industrialisation? 150-200 species.
NEOLONDON is committed to a different future. 20% of our profits goes to protecting our Earth and save natural habitats.
We support our inspiring partner's campaign for wildlife preservation, helping to protect vulnerable species, and their habitats destroyed by the continuous harvesting of natural resources, industrial production, and urbanization of wildlife habitats.
The decline of biodiversity caused by humanity's exploitative economic systems has resulted in the depletion of food sources for every species in the world, including humans. We support the United Nations to protect 30% of land and marine environments by 2030 in protecting the natural ecosystem and allowing biodiversity once again to flourish.
Tourism is a powerful tool for the conservation and development of animal habitats. By supporting local tourism that encourage conservation, we introduce everyday visitors to the beauty and importance of life.
Every artwork saves at least 10 animals from certain death, allowing us to create sustainable luxury and create a better lifestyle for future generations. We support International Rhino Foundation, Turtle Foundation, One Tree Planted, and Sea Shepherd, amongst others – our inspiring partner's campaign for world preservation, helping protect vulnerable species, and maintaining the health of our Earth.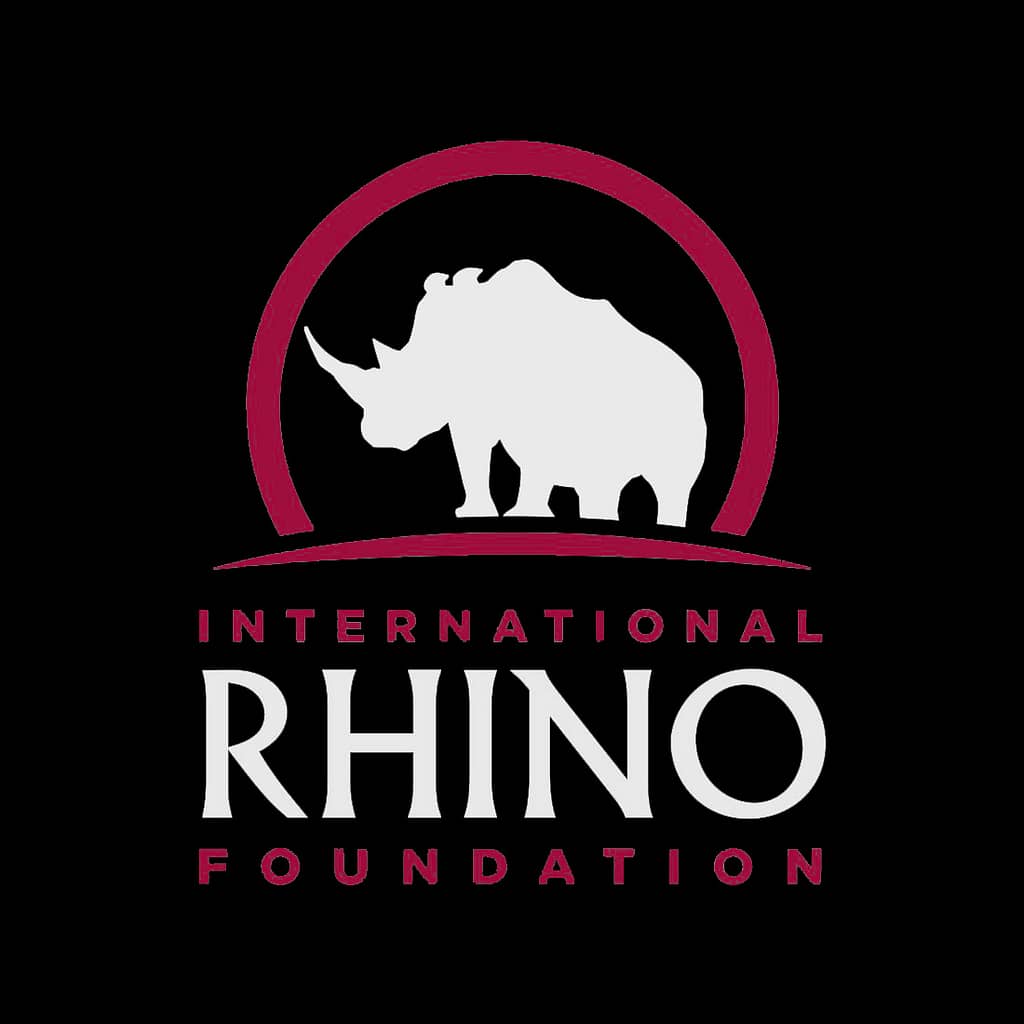 Our objective is to ensure the survival of rhinos through strategic partnerships, targeted protection, and scientifically sound interventions.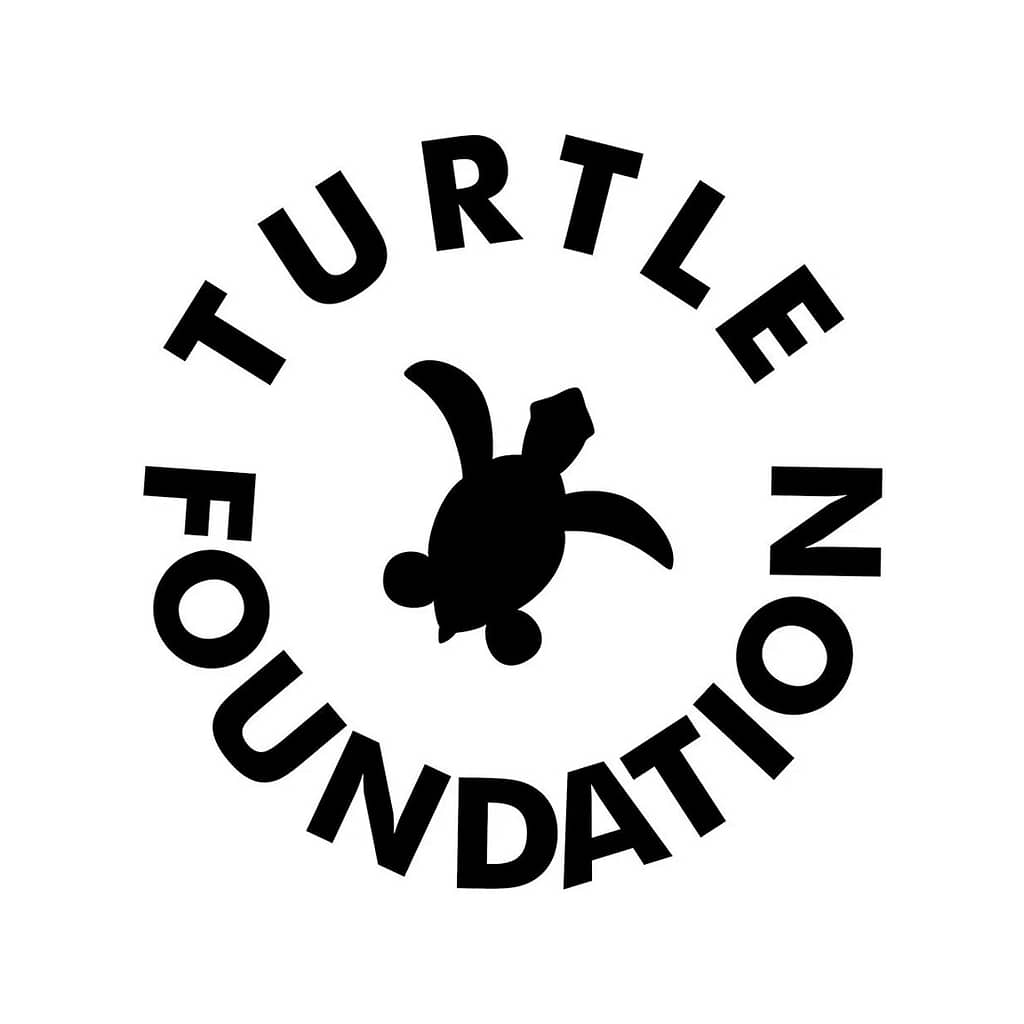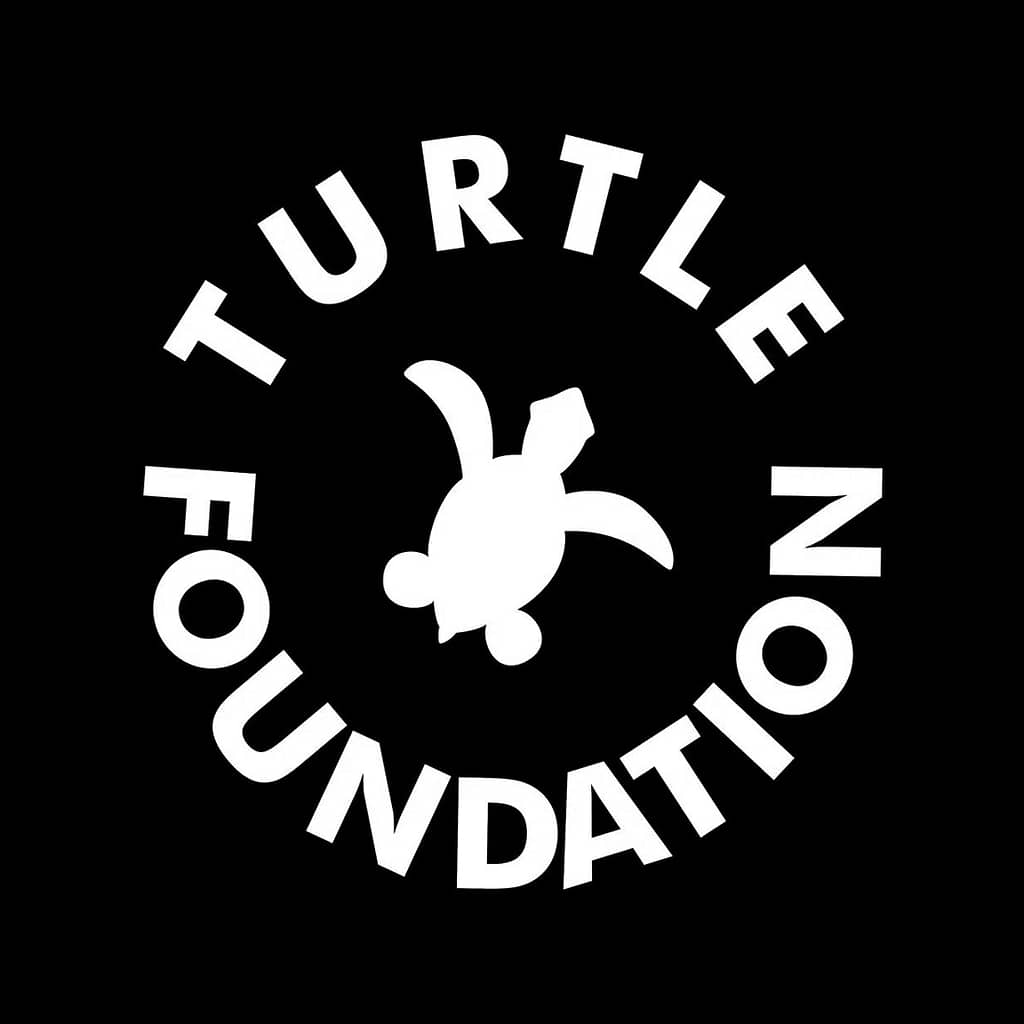 Our mission is to contribute to sea turtle conservation at our own project sites by cooperating with local communities to create a future where both sea turtles and people can thrive.
We want to make it simple for anyone to help the environment by planting trees. Together we can restore forests, create habitat for biodiversity, and make a positive social impact around the world.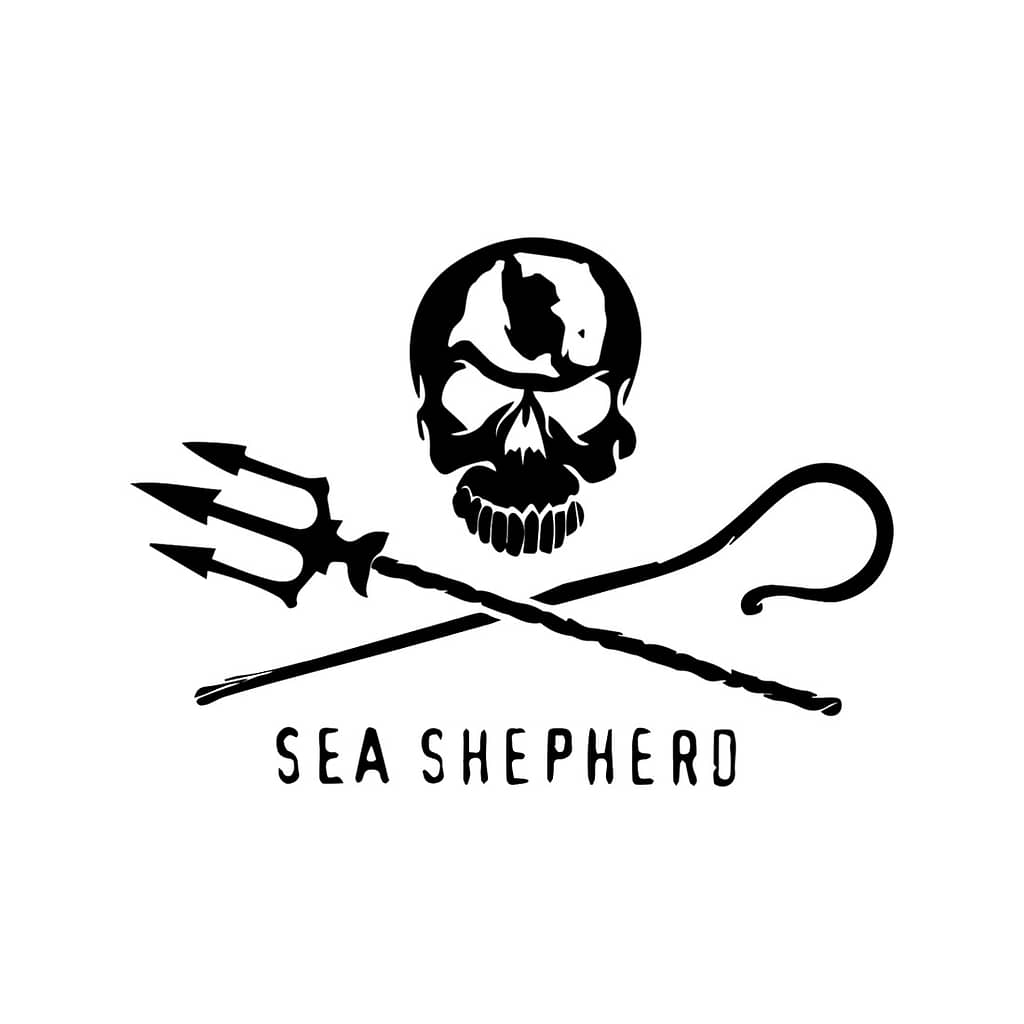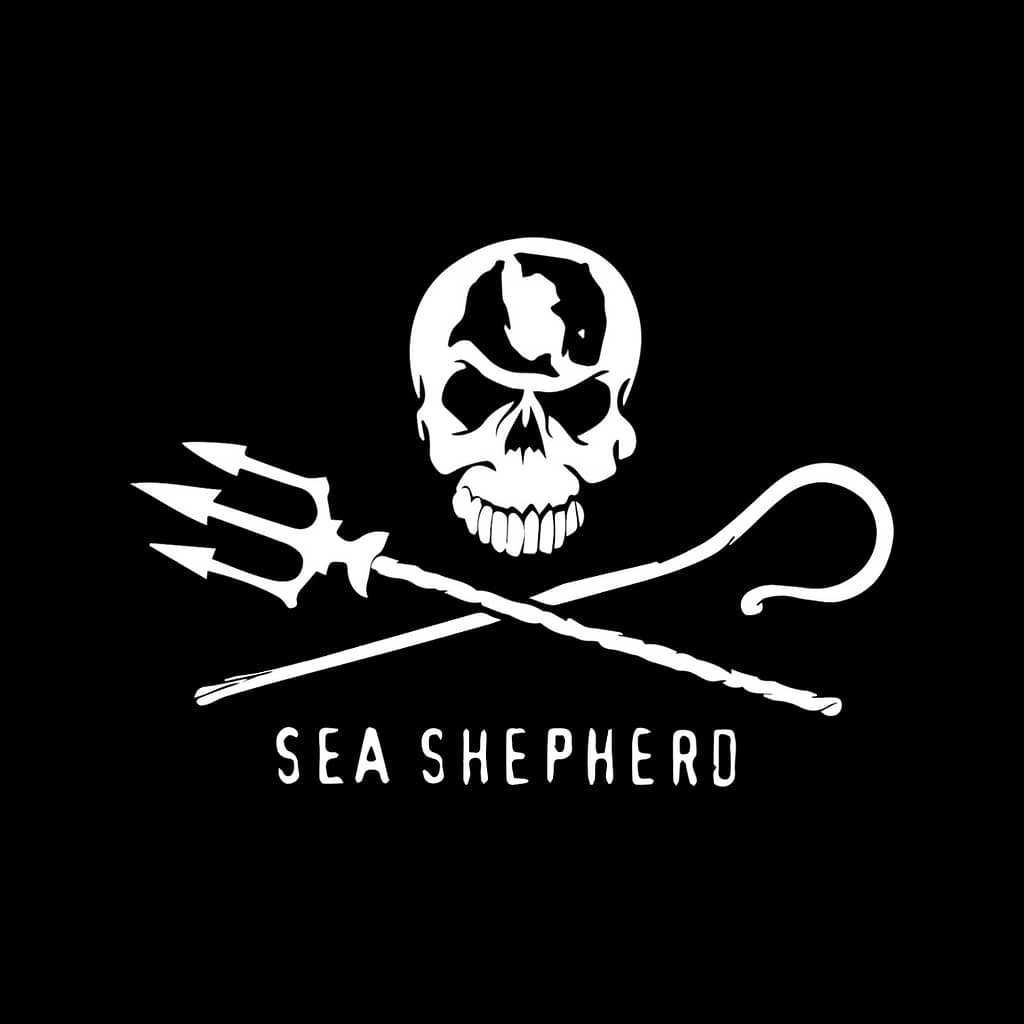 We fight to preserve the planet because we recognize that we share the Earth with other species and that their well-being is inexorably linked to ours.